Cruising the deep blue sea is an experience everyone has to spoil themselves with. It's a freeing and liberating adventure, almost like taking a plane and flying through high altitudes of clouds and fresh air to get from one destination and to explore another. However, sailing along the seven seas brings you to an entirely new world of life below the sea and more wondrous moments to create memories.
Unfortunately, creating new traditions or memories among a family or even groups of friends is not always so easy on the bank. Though cruising does feel like an all-inclusive that floats on water it, in fact, only covers your bare necessities like room and basic food. Let's be clear - when we say basic, we also mean all-you-can-eat, but it doesn't offer specialties like a steakhouse or exquisite Asian cuisine, or even a refreshing soda to go by the pool.
Thankfully, many cruise lines will offer incredible packages that change from week to week or month to month. For example, Norwegian Cruise Line is known for its "bundle all 5" packages which include a more expensive stateroom but will include an open bar, specialty dining, excursion credits and at times, even free sailing for children. It all comes down to when and where you're ready to sail.
Living Your Best Life On Excursions Costs A Pretty Penny
Cave diving, scenic drives around heritage sites, swimming with pigs or visiting the inspirational location for the King's Landing in "Game of Thrones," NCL has just about everything to make your trip as adventurous, relaxing and memorable as possible. And while some excursions, such as visiting the beach, may not be as expensive as one thinks, they do all add up. An excursion with NCL will run travelers roughly 40$ to simply visit the beach and rent lawn chairs, however a simple walk to the beach and renting a chair directly from the locals on the beach can cost as low as 5$ instead.
Of course, there will be excursions that every traveler will want to explore and the list of possibilities seems to be an impressive and extensive one at that. Face it, how many times will one visit places that Andrea Bocelli and his family currently own in Lajatico, Italy (just don't be surprised when your closing invoice has an additional charge of $440 per person.)
It's highly recommended to explore the possible excursions that you will want to do while you're on vacation, ahead of boarding. This way, there'll be no surprises when you check out.
The Steak And Wine Dinner Of Your Dreams Comes With A Price Tag
It's been said that cruises have some of the best food in the traveling industry. In fact, some cruise lines can see up to 280 bottles of complimentary champagne and 120 lbs of lobster be eaten by guests in a single seven-day sailing. Each dish is curated and perfected by a team of talented chefs and tasted around the kitchen to be repeatedly replicated over each order.For some, the
all-you-can-eat
buffet or free pizza bar sometimes doesn't quite cut it. Instead, travelers will find themselves wondering over to the entertaining Teppanyaki and sushi bar, or even by the sound of the sizzling steak and lobster that is heading to the couple who also paired it with a refreshing glass of red or white. These dining hot spots also come with an additional charge. As part of NCL's bundle packages, specialty dining is available for either free or a spending credit offered on board for that sole purpose.However, planning ahead will allow you to properly plan your travel while enjoying yourself without pushing your travel budget, especially for a culinary delight such as these.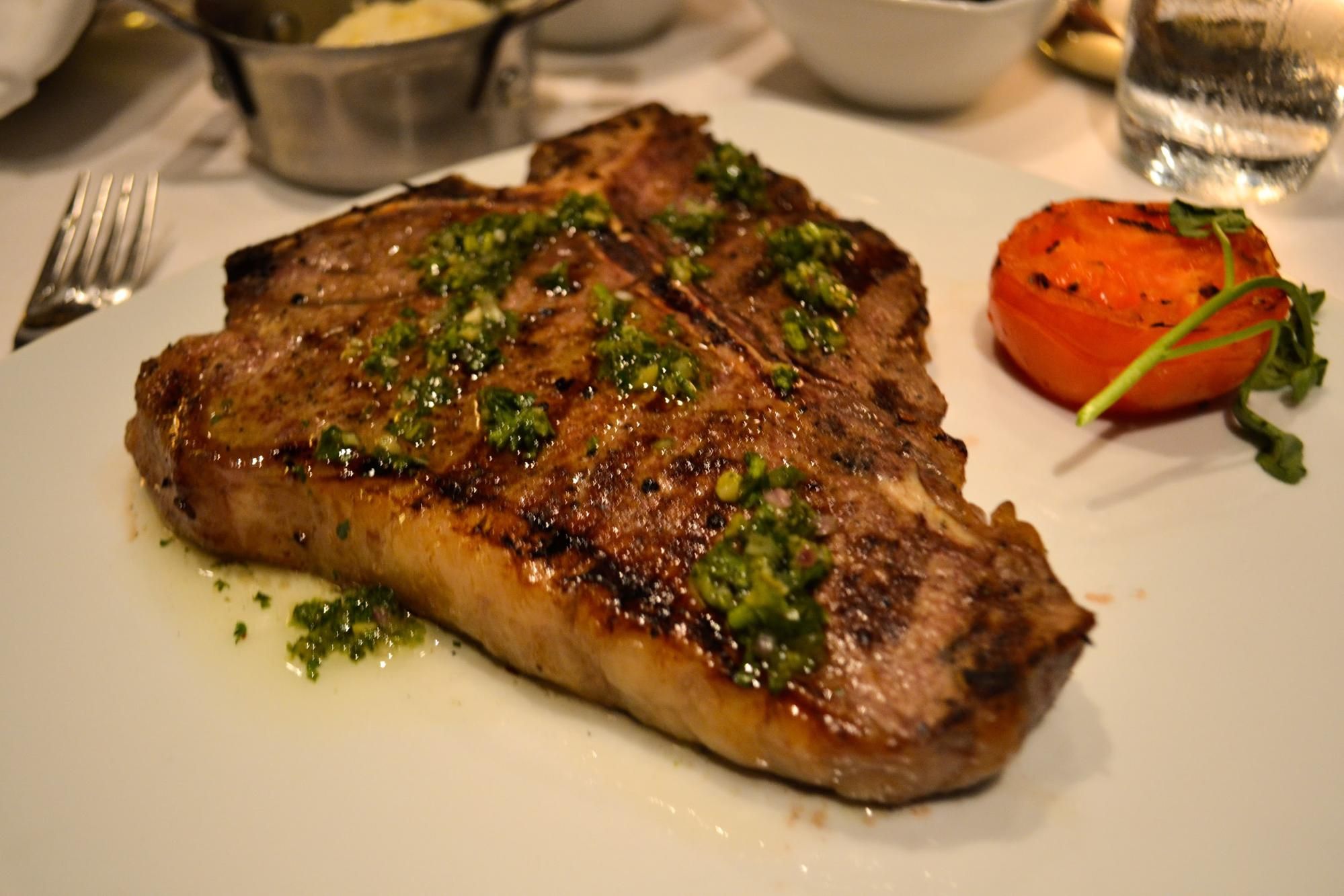 Related:
This Is THE Ship To Choose If You Want To Travel With Norwegian Cruises
A View of The Ocean (Unless You Purchase The Upgrade)